The Tight Budget WebCam!
If you have Windows 95 and a Quickcam you can have a page like this
at little or no additional expense.
---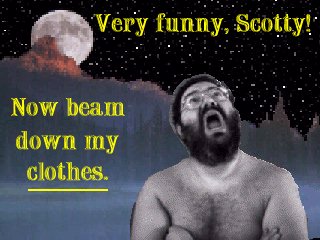 Live from New Haven, CT!!!


This picture is updated every 3 minutes when the Webcam is on.
This webcam page exists primarily for instructional purposes.
Best time to catch the action is weekday afternoons E.S.T.
and early evenings. Anytime on Sundays and Wednesdays.
Click here How to use my webcam.bat file to set up your cam.

Click here to open a remote webcam window.

WebRingMaster: Alex Tutusaus
[SKIP -] [PREVIOUS] [NEXT] [SKIP +]
[PREV 5] [NEXT 5] [RANDOM] [LIST]
Do you have a WebCam? JOIN the Ring!
This site is owned by Richard Carrozza